THIRD TEAM MANTRA
COMMUNICATING LOVE BRAND ONLINE
The serenade or the "harana" was a traditional form of courtship in the Philippines wherein 'men introduced themselves and/or wooed women by singing underneath her window at night'.
We like to compare our mission to the "harana". It's wooing and communicating love online. Thus, our mantra.
Our mantra goes both ways – from the team to the customers, from the customers to their audience.
We exist for brands who care about good marketing and good customer service. We exist for organizations who have something to say to their customers but still looking for words. We exist for the audience to know that their favorite brands still resonate the values that attracted them to it.
We exist for brands that value being a social business and communicating their brand values as opposed to just looking for leads and sales.
We are the awesomely #wicked team to help brands do this. Or so, they say.
Team Collaboration
We believe that cooperation with teammates makes us winners. Along with client collaborations and immersions, we work together with clients, too, as partners.
80 of 100 %
Accountability
We GSD. Get Stuff Done. We let the data decide. Because numbers don't lie.
99 of 100 %
Professionalism
We believe in going over and beyond customer expectations. Done is better than perfect.
90 of 100 %
Innovation
We believe in continuous learning and development. Not just for ourselves but for all the projects we handle.
90 of 100 %
Responsibility
We work hard. We play hard. We believe in having a CAN-DO attitude towards work.
80 of 100 %
Meet the #wicked team
Our team of crazy professionals have been in the business for years!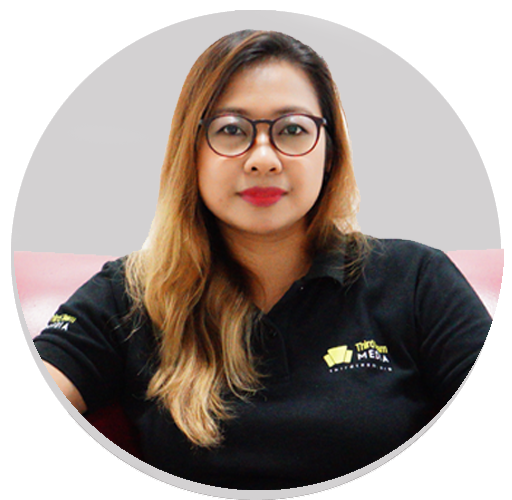 Fleire Castro
Chief executive officer / Founder
Marco Castro
Quality Control Lead / Co-Founder
Jimnel Quiapo
Asst Multimedia Content Creator
Kage Gonzales
Senior Multimedia Content Creator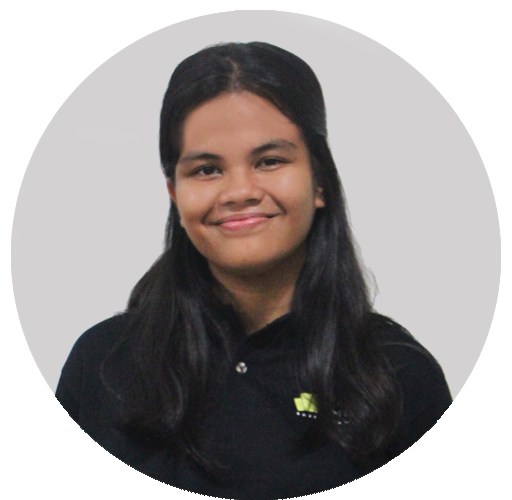 Shaira Ymbong
Asst Digital Marketing Manager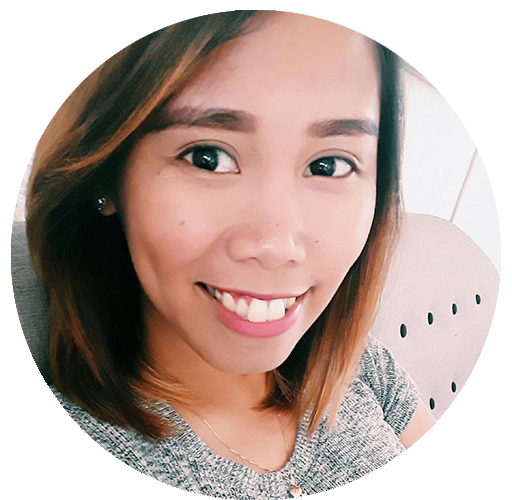 Justine Kate Gian
Events and PR Lead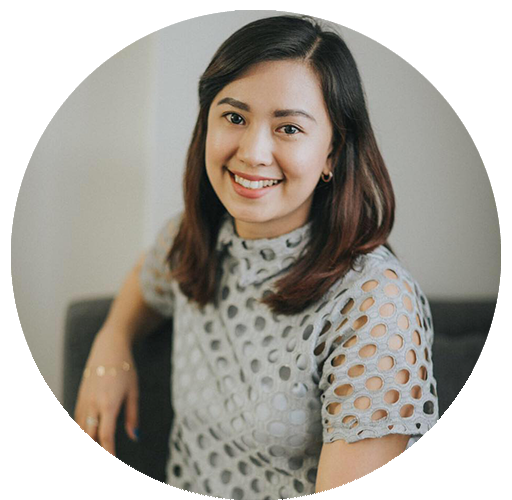 Karla Singson
Deputy Events and PR Lead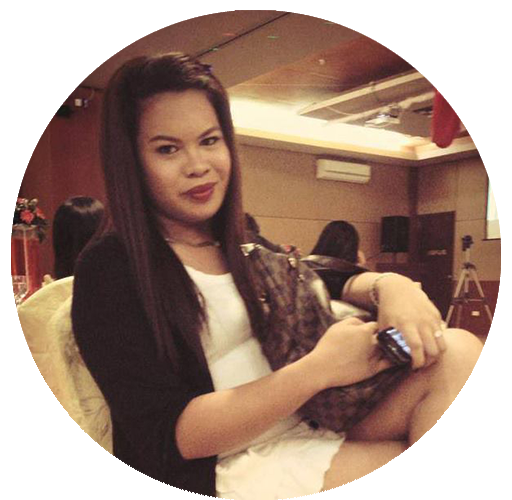 Oliver Gonzales
Logistics Manager or Senior Coordinator
Achievements
Why choose us over others