Our Mantra
COMMUNICATING BRAND LOVE ONLINE
The serenade or the "harana" was a traditional form of courtship in the Philippines wherein 'men introduced themselves and/or wooed women by singing underneath her window at night'.
We like to compare our mission to the "harana". It's wooing and communicating love online. Thus, our mantra.
Our mantra goes both ways – from the team to the customers, from the customers to their audience.
We exist for brands who care about good marketing and good customer service. We exist for organizations who have something to say to their customers but still looking for words. We exist for the audience to know that their favorite brands still resonate the values that attracted them to it.
We exist for brands that value being a social business and communicating their brand values as opposed to just looking for leads and sales.
We are the awesomely #wicked team to help brands do this. Or so, they say.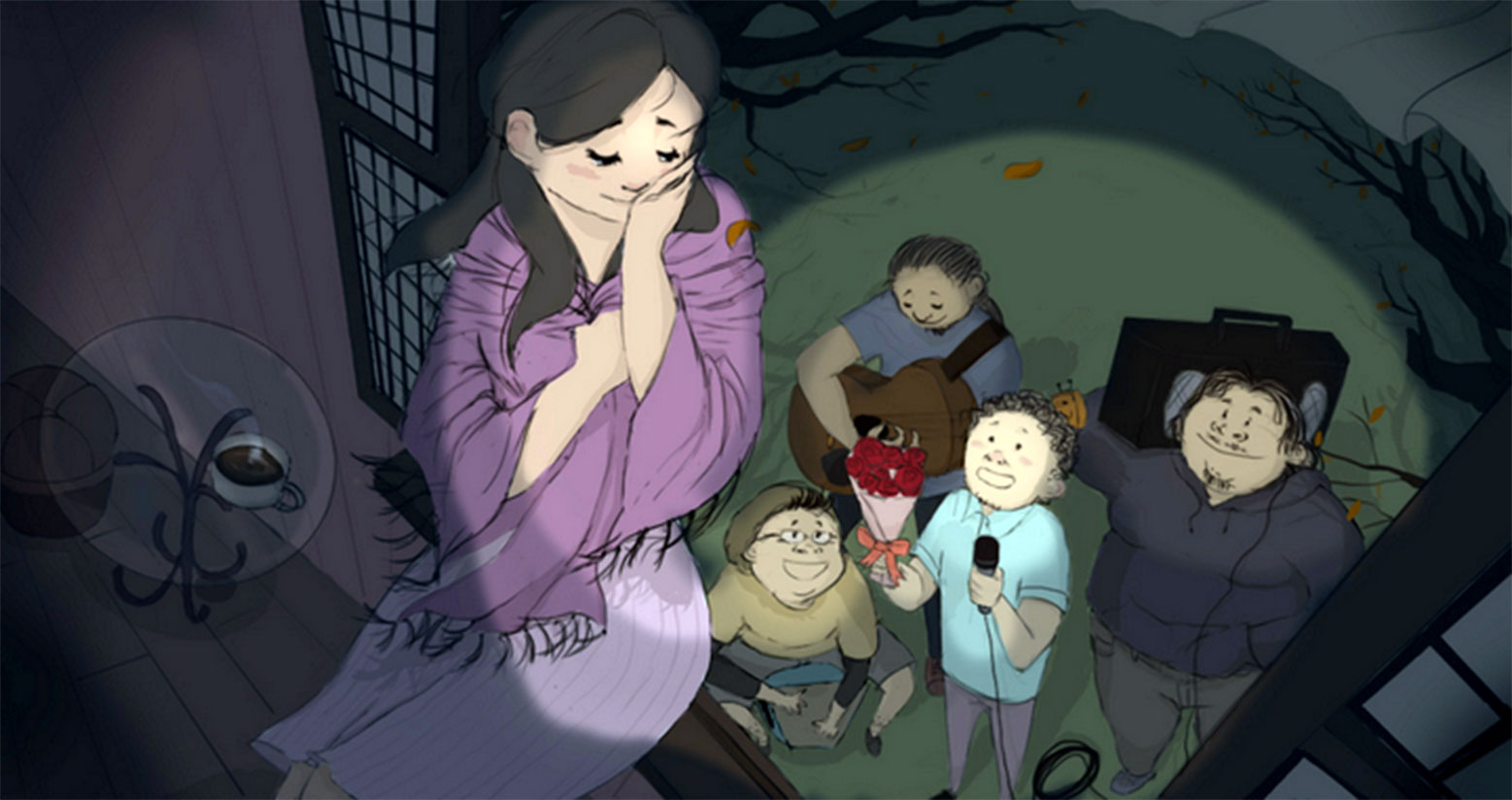 Our Past
THE DIGITAL ADVOCACY
If you ask other people in our local community for our story, they summarize it as follows:
A succcess story from blogger to agency
A transition from online freelancing to digital agency
But if you would ask our solo proprietor and managing founder, Fleire Castro, she would say:
a case study of educating local businesses to embrace digital marketing
Fleire Castro has been all that - a blogger and a freelancer. You can read her own story at www.fleirecastro.com.
What makes Third Team Media different is the advocacy behind the brand - to offer to MSMEs in the Philippines the same level of service and solutions given to international clients.
So, Third Team Media Business Solutions (Third Team Media) was registered locally last September 2010 in Cebu, Philippines. We started gaining a traction of local clients that we helped out with for their digital marketing needs specifically on social media solutions.
Where did the name come from? It rooted from Seth Godin's book called Linchpin: about the existence of "third team" in the workplace.
There used to be two teams in every workplace: management and labor. Now there's a third team, the linchpins. These people figure out what to do when there's no rule book. They delight and challenge their customers and peers. They love their work, pour their best selves into it, and turn each day into a kind of art.
- Seth Godin, Linchpin: Are You Indispensable?
We are the awesomely #wicked team to help you with understanding the value of digital in your workplace.
Our Present
THE DIGITAL PARTNER OF CHOICE
We are a boutique agency and we only work oly with partners and professionals vetted to deliver the services we offer. We also don't work with anyone and everyone who is interested in being our client. Therefore, we are a digital agency partner for clients of choice. Partnership and collaboration is the goal.
We do note that we don't charge cheap just because we are in the Philippines. Our engagements end up being long-term partnerships to help startup brands and marketing teams with their transition from "traditional marketing" to being "digitally empowered".
Our core focus: Social media and digital marketing.
We are the awesomely #wicked team to have you transition from traditional to digital.
Team Collaboration
We believe that cooperation with teammates makes us winners. Along with client collaborations and immersions, we work together with clients, too, as partners.
80 of 100 %
Accountability
We GSD. Get Stuff Done. We let the data decide. Because numbers don't lie.
99 of 100 %
Professionalism
We believe in going over and beyond customer expectations. Done is better than perfect.
90 of 100 %
Innovation
We believe in continuous learning and development. Not just for ourselves but for all the projects we handle.
90 of 100 %
Responsibility
We work hard. We play hard. We believe in having a CAN-DO attitude towards work.
80 of 100 %
Meet the #wicked team
Our team of crazy professionals have been in the business for years!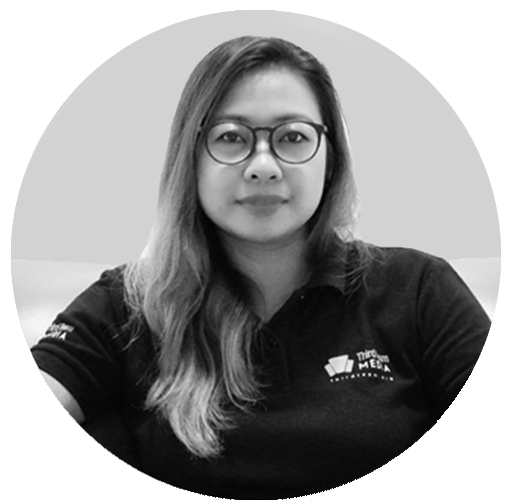 Fleire
Managing Founder / Digital Marketing Consultant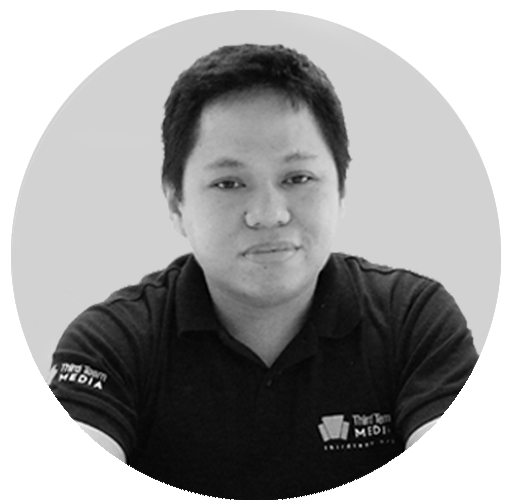 Marco
Co-Founder / Project Lead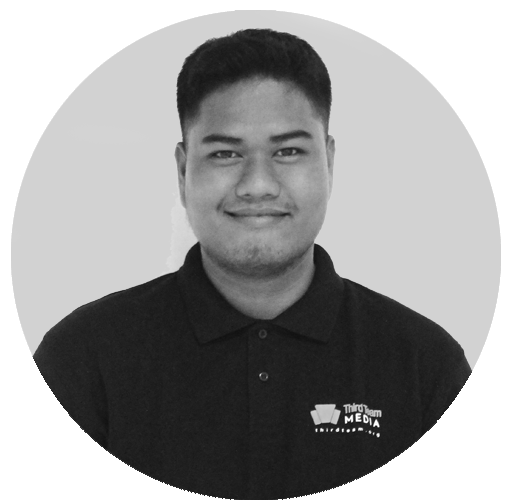 Jimnel
Multimedia Content Creator
Moe
U.S. Partner - East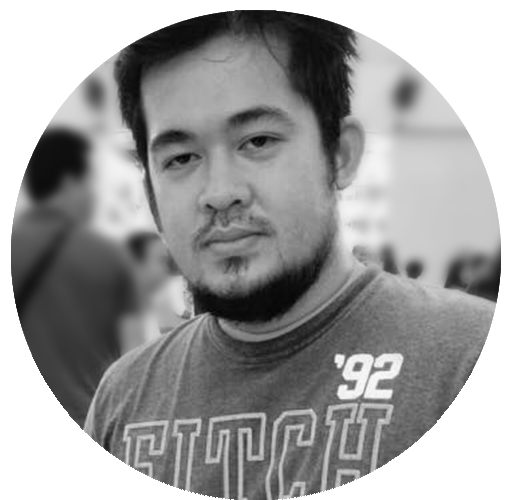 Ian
PH Partner - Tech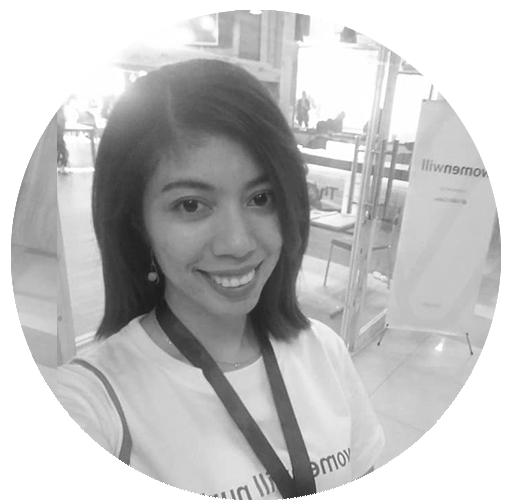 Rhea
PH Partner - Events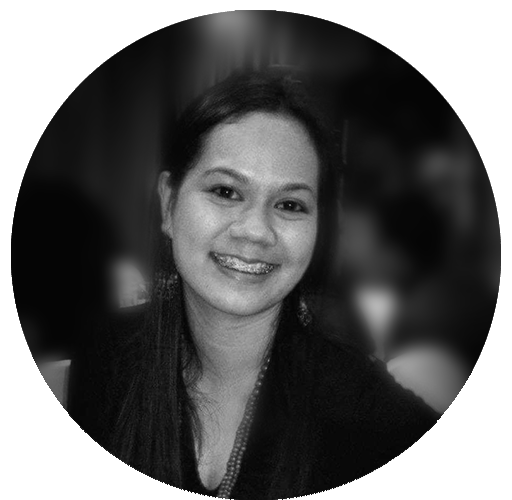 Jay-Anne
Ecommerce Virtual Assistant
Ivan
SEO Manager and Partner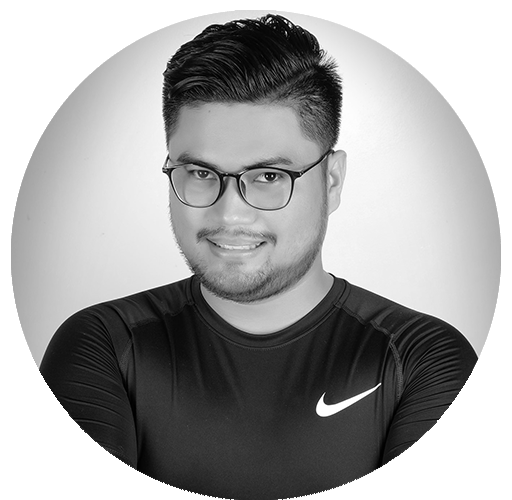 TJ
Partner - Chatbot