With our integrated, strategic approach to delivering audience growth, consistently high levels of engagement, increased positive sentiment and commercial value for our clients through our solution-based product packages, we are no doubt positioned to be the leading specialist in social media and digital marketing in Cebu and the rest of the VisMin regions.
The product packages that we have been delivering to our clients for years include channel customization & optimization, content creation, community management, community ads & landing page management.
To date, over a hundred customers have purchased the product packages of Third Team Media to increase brand awareness, engage customers in drive-to-site lead generation campaigns and more. We'd like to make SUCCESS happen for you, too!
Through Digital Marketing Services Offered
CHANNEL OPTIMIZATION & CUSTOMIZATION
BUILD and BRAND
The brand's channels should be customized to reflect the company branding and to communicate to the audience that it is an official, company-owned social media page. We will optimize social media profiles in line with the company's own branding to make it recognizable and presentable on social media.
Benefits: Aside from improving your brand's Search Engine Optimization rank, branded channels also mark your home on the social network. It also helps establish an official source of information for customers who need information – email addresses, a phone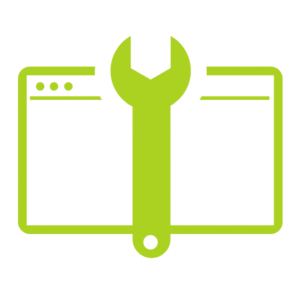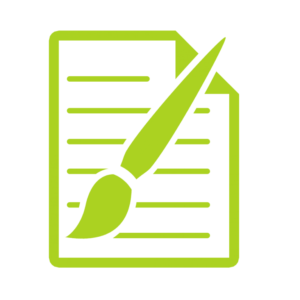 ENGAGE
Based on your existing brand collaterals and OPC (other people's content), we create social media updates for your brand by curating snippets and content optimized for social media posting.
Benefits: Through content creation, this helps ensure that you have consistent ongoing updates on your channels to spark conversation and engage your audience. The updates are meant to either educate, entertain, or inform. This is perfect for busy managers who don't have time and expertise to manage it on their own.
CHANNEL COMMUNITY MANAGEMENT
CONNECT
At TTM, we follow the Voice of the Customer Social Media Escalation Program to make sure that all incoming inquiries, comments, and communication from your fans are taken cared of, answered or escalated. We also monitor mentions of your brand keywords to address basic reputation management.
Benefits: With community management, we help your brand stay on top of customer concerns or audience queries communicated through social media. This also helps in taking a  deeper look into how your customers perceive your brand and what they want out of your company's products or services.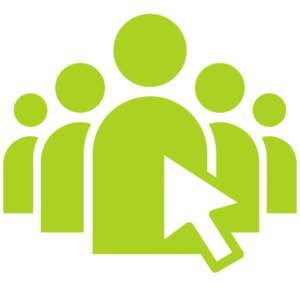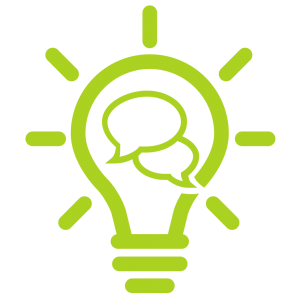 CHANNEL ADS MANAGEMENT (HOT!)
ADVERTISE
With the set budget for ads management provided by the client, paid advertising will be made on platforms such as Facebook, Instagram and Google Adwords. Ads are optimized for best results and targeted to reach the right audience at the right place and at the right time.
Benefits: By running paid ads for your brand, your brand awareness on social media would significantly increase, leading to an increase in reach and number of likes. Advertising goals of the paid campaigns can also be changed according to the client's needs, including driving direct traffic to your website. Ultimately, these ads will enable more people to learn more about YOU.
CHANNEL CAMPAIGN EXECUTION
ACTIVATE
With channel campaign execution, we offer you ways of growing your network and spread the word about your products, services, or brand in the form of promos, contests, giveaways, events, or blogger outreach programs.
Benefits: Brand activation campaigns help distinguish you from several others who are trying to influence your audience. It also helps turn your core values and ideas into tangible, actionable tasks on the part of your target audience.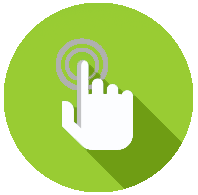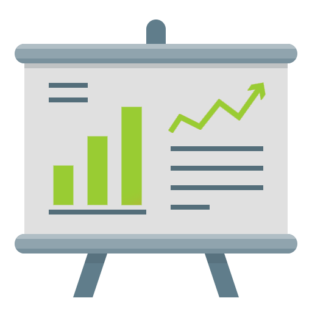 REPORT
At the end of every month, raw data on the performance of the brand's associated social media pages, ads and other digital marketing platforms are generated through a third-party tool. Our Digital Marketing Managers break down and analyze this data to create a qualitative and quantitative report that details the health and performance of the owned social media pages of the brand following the run of the campaigns for the month.
Benefits: With the monthly status reports, customers are given an insight into how the campaigns performed during the previous month and how the social media pages are performing.
ONLINE REPUTATION MANAGEMENT (NEW!)
CONNECT
REVIEW and MONITOR
A brand's online presence and reputation is extremely important. People gain information about the brand not only through its official social media and websites, but also through what people say about the company. A simple Google search on your brand may yield hundreds of thousands of results, but the first page of the results are most crucial.
With Online Reputation Management (ORM), we provide a value-added service and make recommendations that enable you to review, control and influence what is being said online about your brand.
Benefits: With ORM, you are given a clearer view of how your company's reputation is faring online. It helps you look into the things that matter to your customers and helps you earn your customers' trust as you strive to increase your transparency.
Moreover, ORM provides the brand the perfect avenue to determine opportunities for your company, as well as points for online and offline reputation improvement.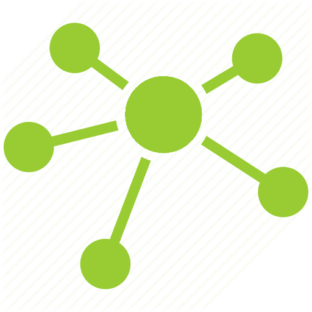 Request a FREE CONSULTATION today!
Connect with us and we'll be in touch.