Third Team Media Blog Networks
You might be interested in reading some of our produced articles
FLEIRECASTRO.COM
NOTES ON TECHNOLOGY, SOCIAL MEDIA AND BUSINESS
Niche: Technology, Social Media, Business
About the website: Fleire Castro, digital marketing consultant and sole proprietor of Third Team Media, a boutique social media and digital agency that helps corporate and marketing teams with their digital marketing campaigns to reach business goals.
PR: 2
URL: www.fleirecastro.com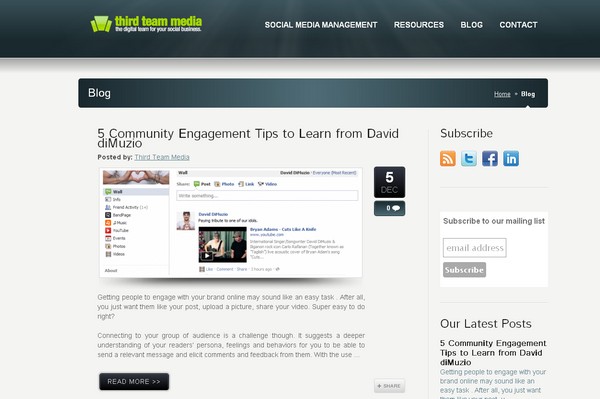 Niche: Digital Marketing, Social Media, Business
About the website: The main website of TTM where we wrote articles on topics related to digital marketing, social media, and business. The site content shows how we can help corporate businesses uncover opportunities for effective brand communication.
PR: 2
Likke: Homeschooling + Family Friendly Fun
Niche: Parenting, Family, Homeschooling
About the site: The blog was published by Fleire Castro on blogger dot com platform. This blog documents her family's journey and life together with our a young kiddo named Dabby and the mishaps and fun that revolves around it.
PR: 2
URL: likke.blogspot.com