"Aside from their inherent professionalism and expertise in the field, Third Team Media always makes a conscious effort to go back to the set goals and objectives of the campaign as aligned to the company's branding strategy."
Ryza Cañete, Alliance Software Inc.
Going Digital
Delivering data-driven, results-based digital strategies
Third Team Media exists for brands who wish to complement their traditional marketing practices by engaging their loyal client base on digital media with great marketing and prompt customer service through community management.
As the digital marketing and social media experts in Visayas and Mindanao, we are the agency of choice due to our highly-customized product packages and data-driven digital marketing campaigns.
By choosing to GO DIGITAL with us, you are propelling your brand towards success with social media and digital marketing.
Fleire Castro – CEO, Third Team Media
Our clients know by now that working with us means working with a team that delivers results and makes recommendations through numbers. We collaborate with them from start to finish.
Highly Customized & Flexible Solutions
No two brands are alike. Thus, a variety of solutions tailor-fit for your brand are made available.
Some of our valued clients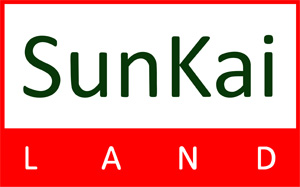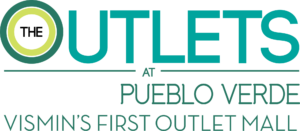 #Wicked Thoughts
We write blogs... sometimes.
Happy Heroes' Day! Reminding you to add on your calendar our anniversary webinar on the 10 Social Media Milestones in the Past 10 Years.…
Connect with YOUR audience today!